The delivery of healthcare is complex.
Our focus is not.
Better health for all.
Australia &
global experience
We are a community of health experts.
Our shared values guide our work and the positive impact we want to achieve.
Support work that has demonstrable benefits to patients
Ensure that healthcare is evidence-based
Strive to create, and maintain, equal access to healthcare
Develop sustainable relationships
Public health policy advice, evaluation and research across all determinants of health.
Supporting seamless and efficient care focused on patient needs in the primary care setting.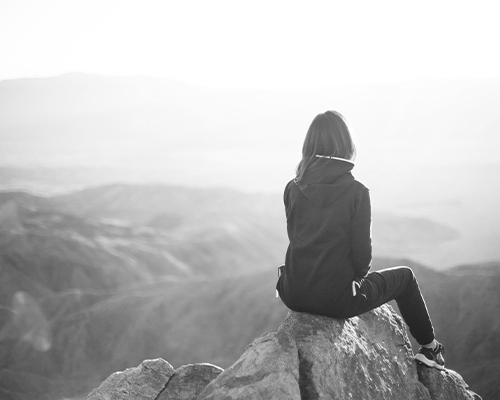 Providing evidence-based solutions to reduce the prevalence and impact of mental illness and suicide.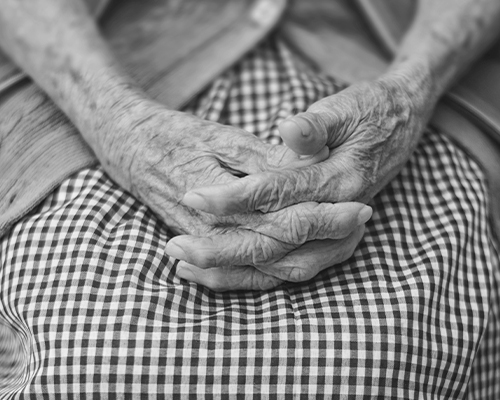 Supporting all Australian people to age well.
Supporting communities to Close the Gap in health outcomes for First Nations peoples.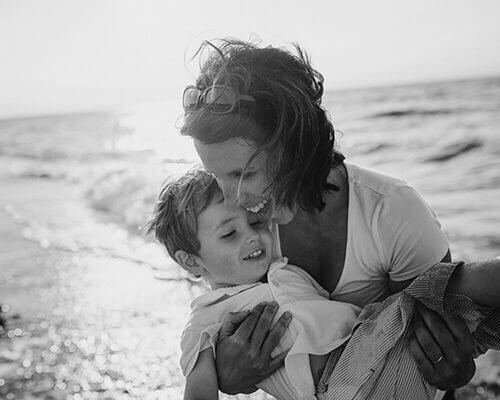 Providing innovative solutions from R+D through product launch and beyond that is focused on improving patient lives.