Our community of experts support clients across the healthcare system. We work with public and private organisations, the not-for-profit sector and representative bodies. The focus of our work is enhancing patient outcomes. Our areas of expertise are:
Public health policy advice, evaluation and research across all determinants of health.
Supporting seamless and efficient care focused on patient needs in the primary care setting.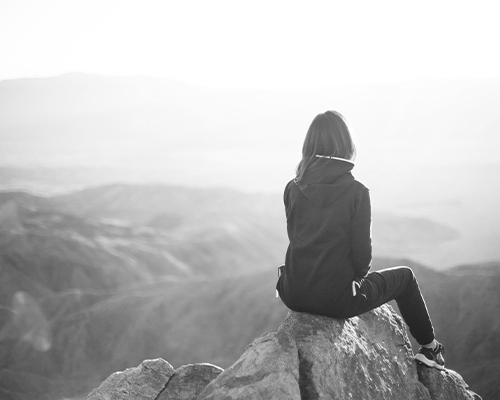 Providing evidence-based solutions to reduce the prevalence and impact of mental illness and suicide.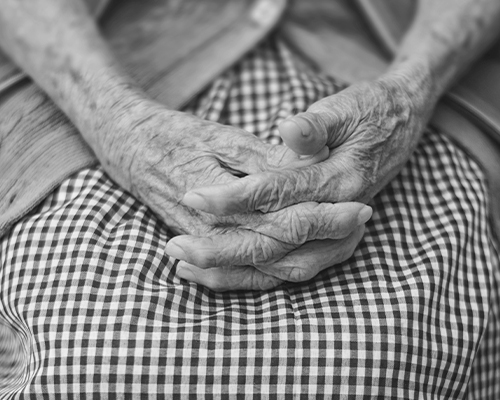 Supporting our clients with clinical, policy and business transformation so that they can deliver appropriate care to ensure that all Australian people are able to age well.
Through projects with Government and other organisations we support communities to Close the Gap in health outcomes for First Nations' peoples.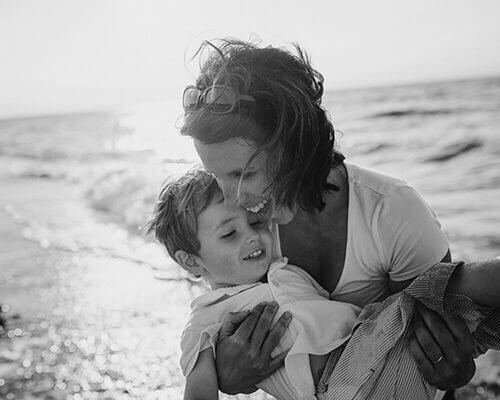 Providing innovative solutions from R+D through product launch and beyond that is focused on improving patient lives.
Want to know what makes Evohealth so different?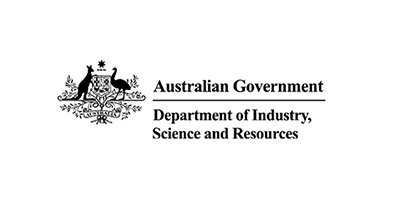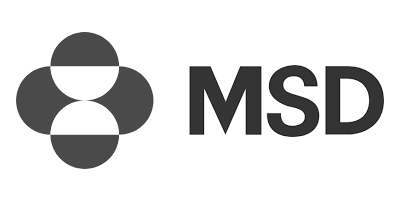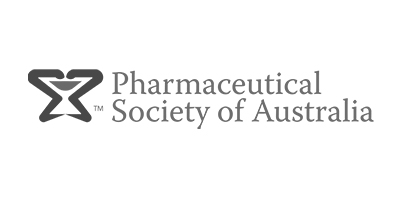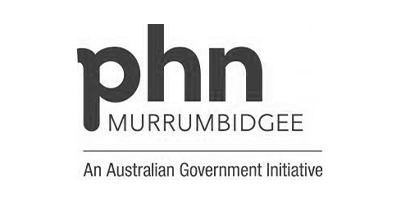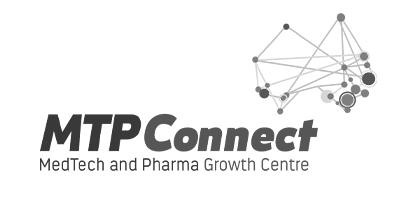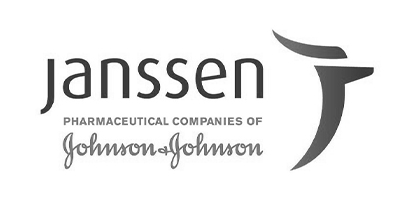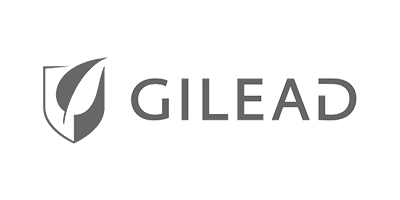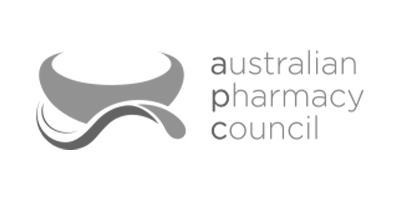 Our projects deliver deeper, faster insight and lasting impact across the health sector. We have long-standing and close relationships with our clients, and they choose to work with us again and again.
We are focused on delivering outcomes for our clients. We do this by bringing together deep sector experts in health. What makes us unique is that all of our projects are delivered by hybrid teams of outstanding independent and in-house advisors.