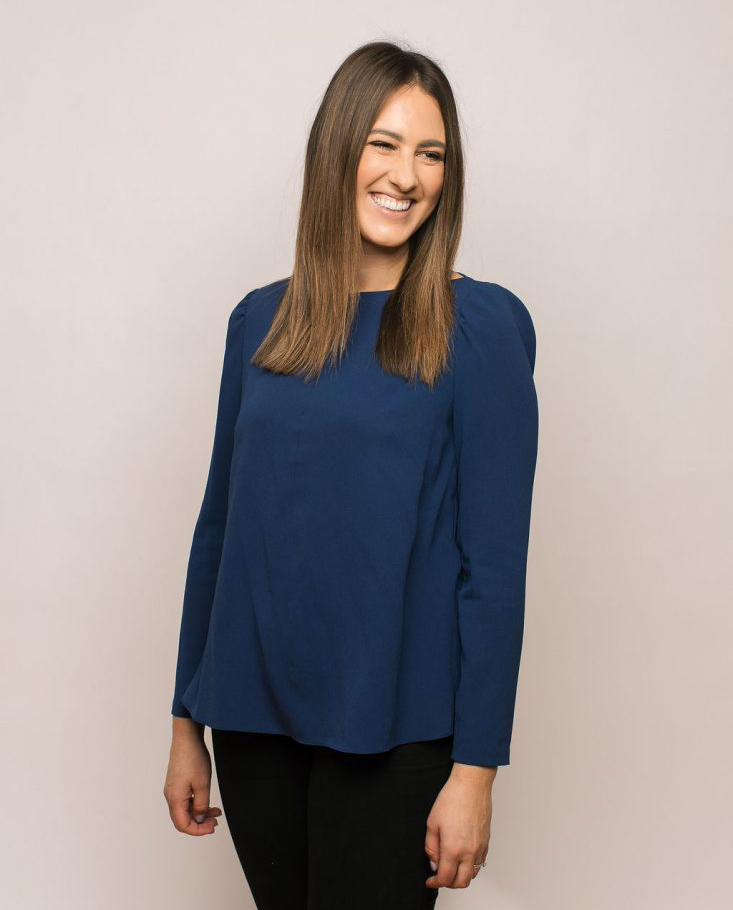 With almost 10 years' experience working across public and private health sectors, Claire brings to Evohealth an intricate knowledge of the Australian health policy landscape. Specifically, Claire is experienced in the development and implementation of policy underpinning health service delivery. Claire's focus is on the design and implementation of population-based clinical models of care, to support better patient outcomes.
Claire spent 5 years working as a senior policy officer within the population health division of ACT Health where she gained experience in population health regulation and policy development. Her areas of focus were communicable diseases, environmental health including food and water safety, and pharmaceutical services. Following her time at ACT Health, Claire joined the health practice of a Big Four consulting firm, delivering several projects for health sector clients. In this role Claire developed sustainable, patient-centred models of care, which furthered her love for working with consumers.
Claire is a strong believer in the power of consumer input in the policy design process. She prides herself on her ability to work with people across Australia, including in the most remote areas, to understand their healthcare needs. This, combined with Claire's in-depth knowledge of the Australian health policy landscape, allows her to design beneficial policy solutions for our clients.
What you won't learn from my bio
I was a keen netballer playing GA in the Australian Capital Territory (ACT) state league for the better part of 10 years.
Connect with us on LinkedIn