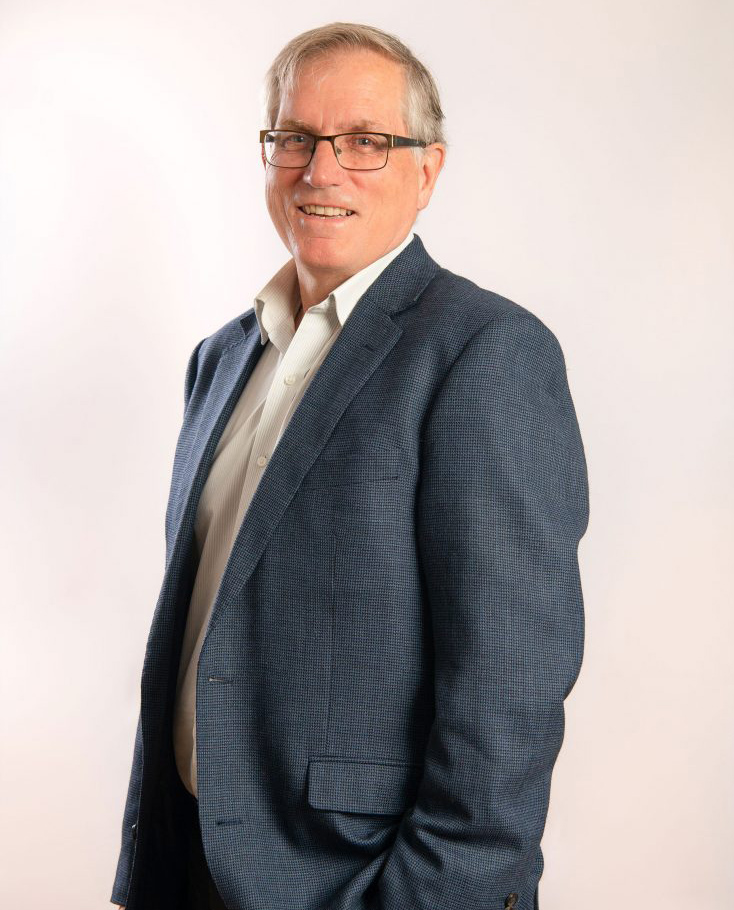 John Pilla
Advisor
A highly experienced evaluator with over 20 years' experience in the health and human services industry.
John has worked in the health and human services sector in a variety of roles including executive responsibility for performance management, national advisor on public hospital funding policy and managing national clinician engagement strategies.
His specific areas of expertise include program evaluation (John has evaluated many national reform programs), health funding policy and funding models, and health service performance management. He has had strategic secondments internationally (Germany, Singapore and New Zealand) and with the Department of Prime Minister and Cabinet.
What you won't learn from my bio
My previous professions include primary school teacher and police officer.
Connect with us on LinkedIn