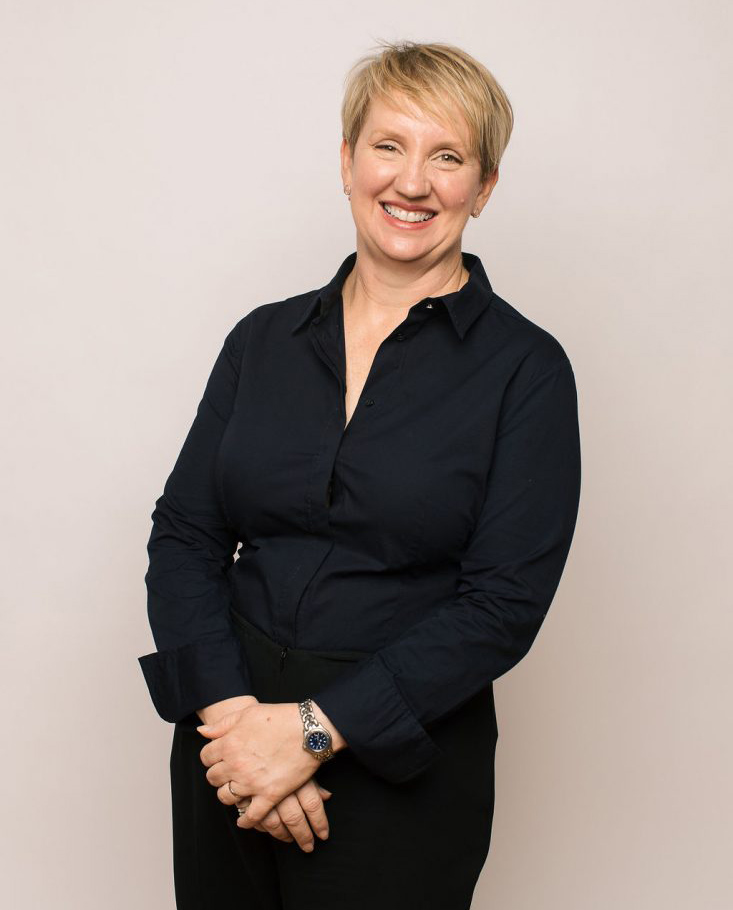 Renae is the founder of Evohealth. She is an experienced health consultant with a background in both public and private sectors. Renae has worked for almost thirty years in health. She has covered the spectrum of healthcare from policy development to regulation and reimbursement through to clinical delivery. For several years Renae has been working as a consultant to both the government and the private sector.
She is focused on bridging the world between policy development and clinical care. Ensuring that policy is focused on the patient, particularly the most vulnerable in society, drives Renae to deliver innovative solutions to her clients and across the health system.
In previous roles Renae has been the Chief Pharmacist for the Australian Capital Territory (ACT) and Pricing Advisor to the Pharmaceutical Benefits Pricing Authority (PBAC). Early in her career, she owned two community pharmacies in Brisbane.
Renae is also a sought after leader in health. She is currently Chair of the Pharmaceutical Services Federal Committee of Inquiry and formerly the National Vice-President of the Pharmaceutical Society of Australia.
What you won't learn from my bio
I can tap dance.
Connect with us on LinkedIn